Christmas Gift Guide #2
BABE'S FIRST CHRISTMAS

There is something extra magical about a little babe's first Christmas!
There are so many moments to treasure. The first Christmas tree and Santa photos, the first Christmas carols or movie, and the first Christmas morning together after Santa has been. Now it's your time t to create your own family traditions – such joy!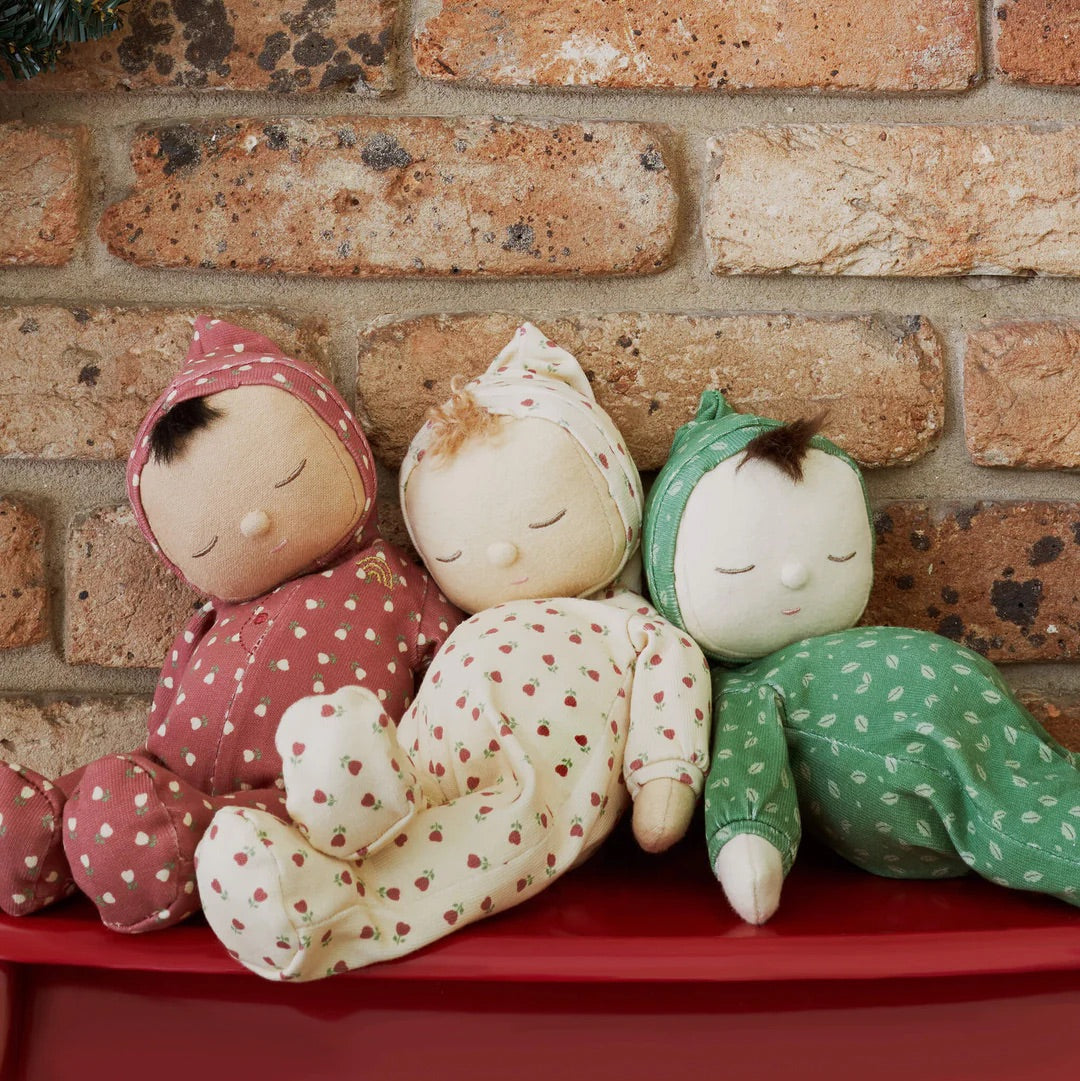 Whether buying for your own little one, or maybe a niece, nephew or special friend. Maybe you want something practical, functional or a keepsake (or all 3), even if your budget is a bit tight. We have gifts that will fit their stage and age and feel as special as they need to for the occasion.
We have carefully curated our best ever collection of beautiful gifts (in all price points) that we think are just perfect for your littlest babe's first Christmas. Take a read, we hope you love these suggestions as much as we do, we wish you a magical festive season ahead.
Gina & the D&H team
Oh and P.S. there'll be loads of special "first" photos – Mama, make sure you are in them too.

Ride ons are the perfect "big" gift for babe's first Christmas!
A developmental toy for the little ones who are finding their feet and need a little help (usually around 8-12 months). Functional, sturdy, beautiful and made to last forever, our ride ons promote fine & gross motor skills and provide endless opportunity for cognitive development. Your little person will love them long beyond learning to walk and depending on their age, they may be still too little to ride it, but Christmas is the perfect opportunity to get the key developmental toys they can grow into and use for the next year.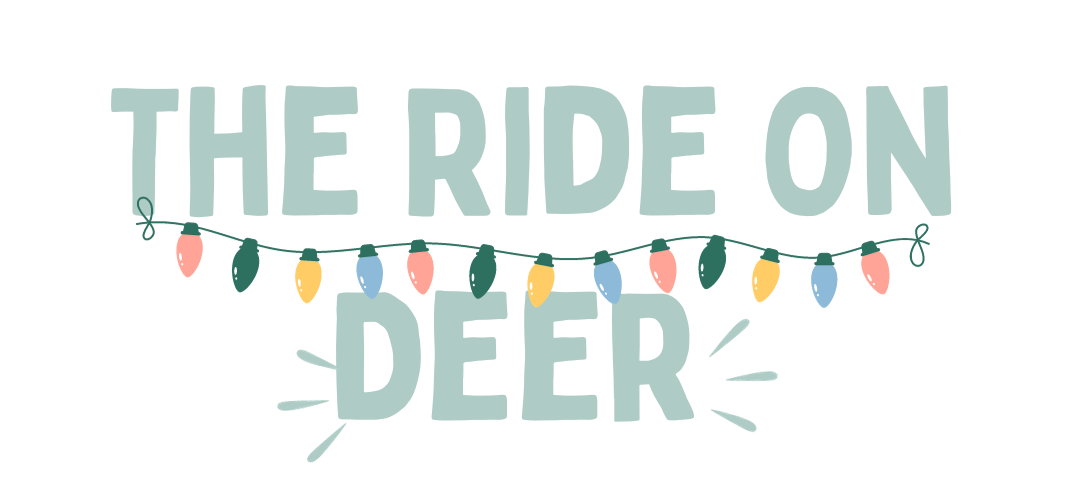 Our pick is the ride on deer – because #obvs it's a reindeer! And golly, jolly, gosh we don't know if this can be topped as a first Christmas gift. Perfect for little ones just finding their feet, it's super sturdy, with functional steering and even has a hidden compartment in the seat.
Imagine how beautiful this will look setup under the tree and imagine the Christmas photos! Don't worry if they are too little to ride this yet, it makes beautiful room décor until they're ready.
Functional and FUN, the sweetest ride on characters your little one will love.
Wheely bugs have castor wheels, which means they can go in any direction without the comprehension of 'steering' (which babies will learn). They move on all floor coverings (going slower on carpet is perfect for L platers) and they are nice and low to the ground, which is perfect for if your little one is still a little wobbly.
Developmentally Wheely Bugs are perfect for the 8-12 month mark and up. But there is also a larger size for older toddlers. These bring so much joy right into preschool age!
The Tiny Tot Trike has our vote as one of the must-have baby Christmas gifts this year!
For indoor and outdoor use, these sturdy trikes will convert from 3 to 2-wheeler when you're ready! They're super light, have adjustable seat height and padded steering (so it bounces right back). Add on a basket or crate and they are all set for years of adventuring.
Suitable for 12 – 36 months – this is the gift that will keep on giving for years to come.

Give a first Christmas gift that will be loved and used now, and treasured as a keepsake for years to come.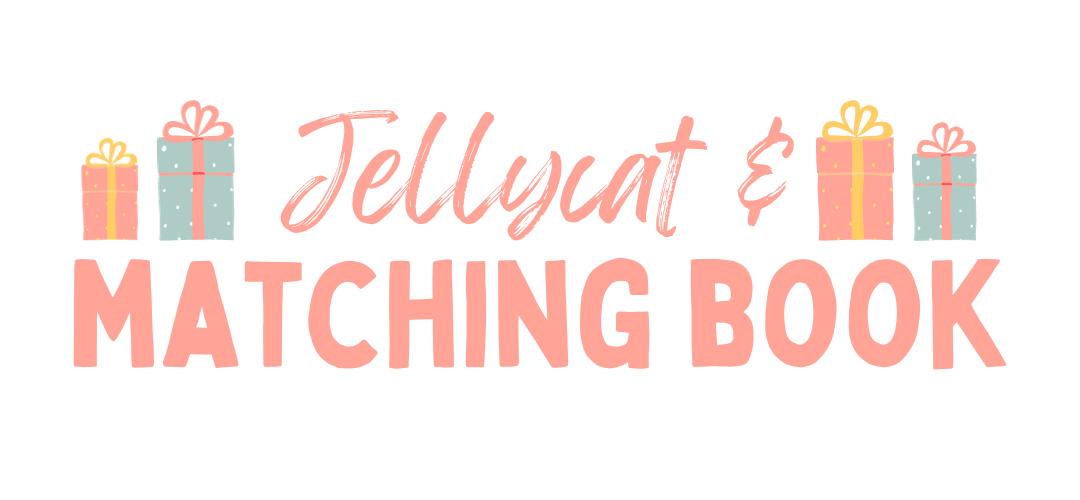 Jellycats are universally loved. With soft, tactile fur they are a sensory delight. They soothe, calm, and offer comfort for little babes. With a huge range of creatures there is something for every babe (or every nursery theme). Whether you go with a small one for a stocking filler or a big one for a real keepsake, this toy will be so treasured over the years.
With over 25 books in our Jellycat library – a matching book & Jellycat combo is an amazing gift. Not only a great way to spend quality time bonding with a little one, but reading books to babies has huge social, emotional, and educational benefits. Yes please!
Win gift giving this year, by going LARGE with of our very big Jellycats. Imagine these under the tree!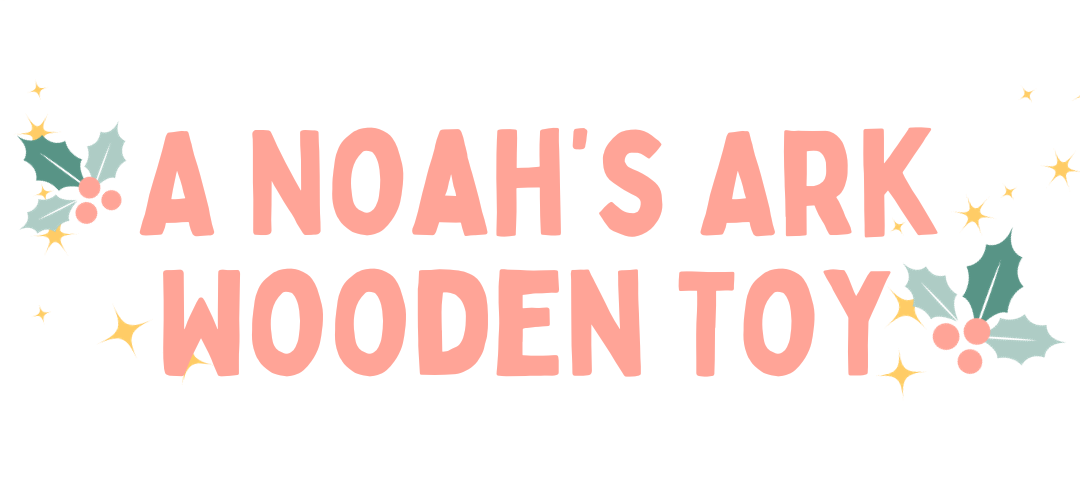 These arks will captivate your babe's imagination – open ended imaginative play at its absolute finest. We can guarantee your little person will be playing with this well into their school years. Arks are open ended, they foster creativity, story-telling and problem solving.
Wooden toys are a timeless option for those little hands. We love them because it is a toy that doubles as décor - It can sit and look pretty on the nursery shelf before your little one is ready to include it in all things play. These toys are made to last, and these are the heirloom pieces that will be played with for generations to come.

Dolls are timeless and important toys in children's play. Crafted from beautifully soft materials and produced with superior quality, these special dolls will be loved now and cherished forever.
The most beautiful toys to love now and cherish forever. Olli Ella's limited edition Holiday collection will make the perfect Christmas keepsake.
Cozy and Dozy Dinkums feature the sweetest embroidered face, with a tuft of hair and wear a non-removable onesie with a rainbow over the heart. These snuggly cuties make for a beautiful gift for newborns but will be loved by all ages.

We love a beautiful wooden toy, that is fun to play with now but special enough to keep forever (and maybe pass along one day). These will look beautiful as nursery décor until it's time to pull down and incorporate into play. And the quality is second to none, they are designed forever!

*Toys* in the sense of activities an under 1 year old will interact with are a bit limited, but we've put together a little collection of interactive toys designed specifically for this age.
This collection of interactive toys for the littlest babes, perfect for the early stages of development. Encouraging stacking, sorting, colour recognition, problem solving, fine motor skills and more.
We have carefully selected toys that are developmentally bang on, the highest quality, made with safe and sustainable materials.

Sometimes you want to give a gift that is just practical. Maybe this baby who is having their first Christmas has older siblings, who already have all the things. Maybe minimalism is your thing. Or maybe you just want to give a good practical gift. Here are our top picks.
If you have a little explorer on your hands, who has started walking or is close to taking their first steps then it is time to start thinking about their first pair of shoes.
We have a range of podiatrist endorsed shoes for the littlest feet, which are comfortable and totally flexible - perfect for optimal foot development. Plus, they are as beautiful as they are functional. Bonus!
They come beautifully gift boxed too, making them the perfect gift.
Maybe Boxing Day will be baby's first beach trip, or you plan to start swimming lessons soon – either way it means your little one will need their first pair of bathers!
When hunting for the best swimmers for your babe, our checklist includes: UV protection, zips & snap closures for easy changing, fast drying, and chlorine & water friendly. Pair the swimmers with a swim nappy and hat for added safety and cuteness! Essential items for babies in an Aussie summer.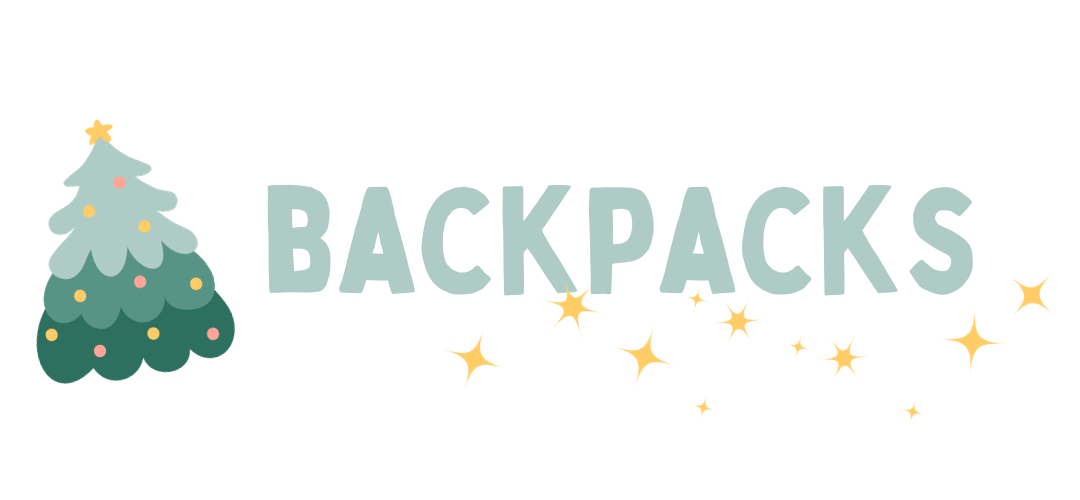 Maybe for the Summer holidays, or they are starting daycare next year. Or just hand to have for day trips and park hangs!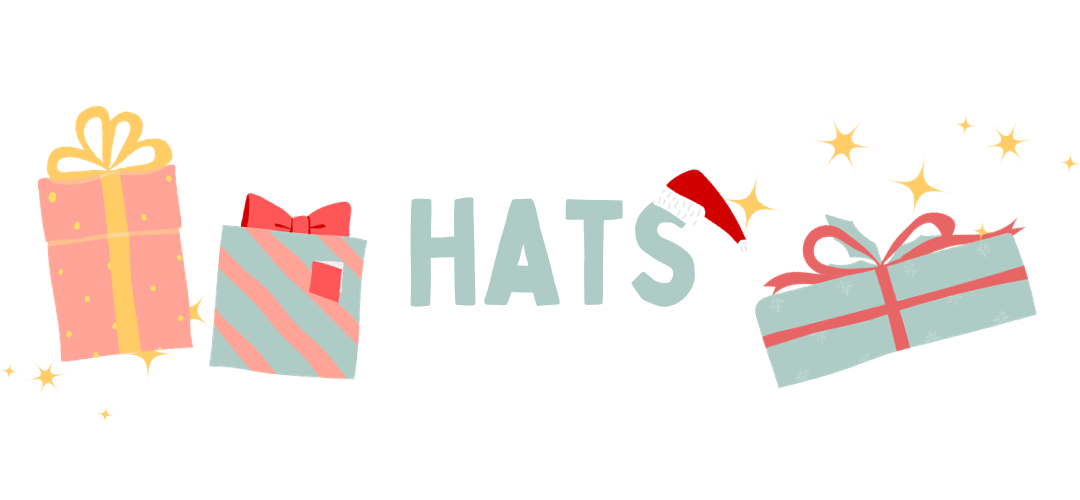 We've got the perfect collection of Christmas outfits and pyjamas, to make sure your littlest love is the best dressed this Holiday Season. Get into the festive spirit with Ziggy Lou, Huxbaby, Rock your Baby, Milky and Halcyon Nights!
A baby's first Christmas is an important day that is sure to be filled with lots of photos! So, a special outfit is a must, we think Ziggy Lou's Christmas range is the perfect fit. Just imagine your little one wearing this for photos beside the Christmas tree - too cute!P.S. mama, make sure you get in some of the photos too!
Now is the best time to start your own traditions - how about a pair of Christmas pyjamas for Christmas Eve. Spread Christmas joy with this festive print of trees and stars. These PJs are so cute, we wish they came in our size!