Don't freak out but there are 10 weeks left until Christmas.
For the super organised amongst us who know this will flash by, you know it's go time. But for the chaotic who thrive in the last minute rush, 10 weeks seems like a lifetime.
Which ever way you roll, Christmas is coming and you should take this as sign to get going! We are sharing the best gifts that are here NOW and ready to ship (and that may be long sold out come December when Mariah is on repeat).
And to really convince you to get going, we have FREE luxe linen gift tags for all purchases made online between now & December 1.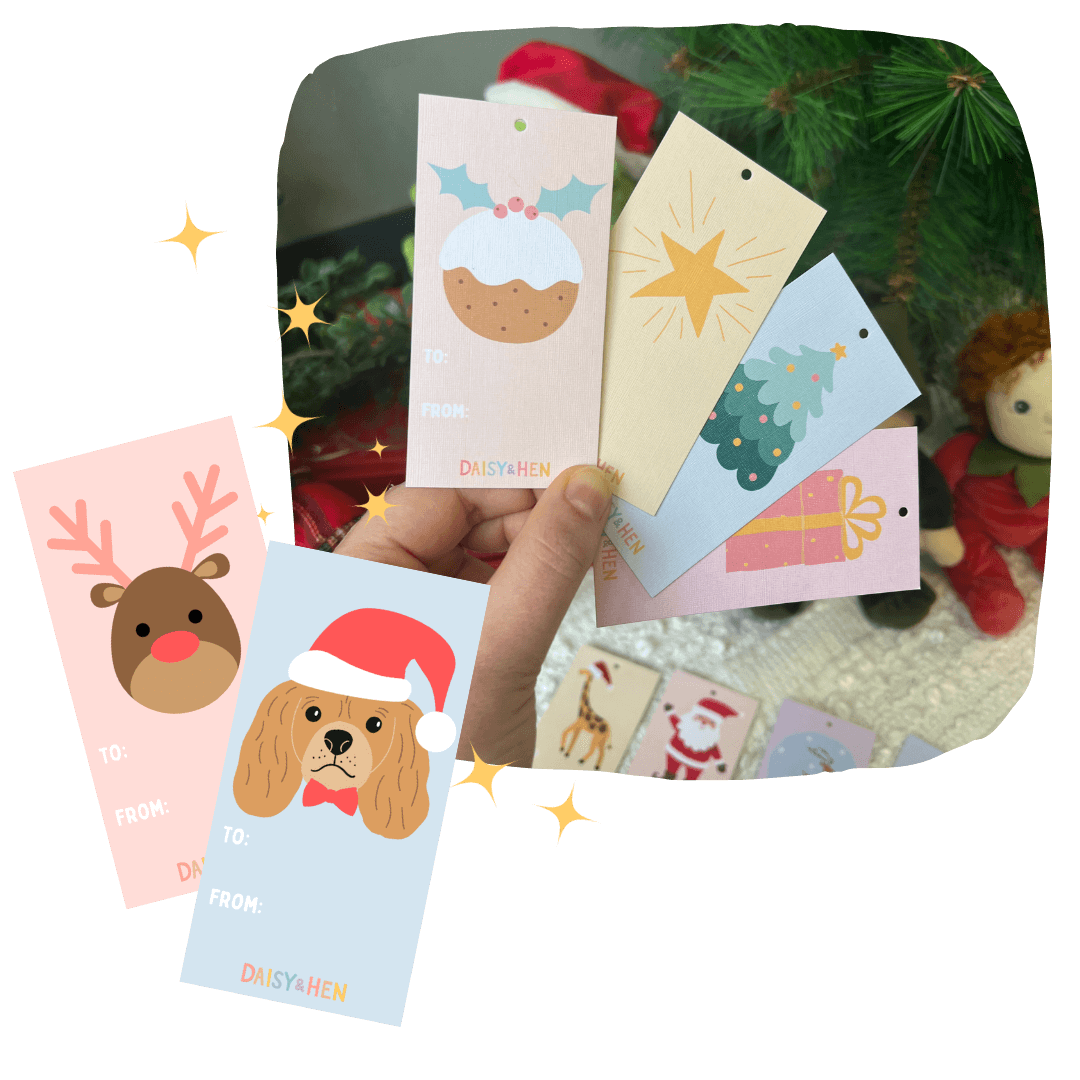 3 reasons to start Christmas Shopping now:
1. You have time to shop with intention and without urgency. Choose the gifts you love, rather than choosing only from what is left at the last minute or what you can get in a hurry.
2. You can manage your budget. December is already cray for spending (throw in the cozzie livie crisis and 🤯) so spreading your spend out is key. Buy (at least some) of your gifts now and you won't have to choose between your nephew's gift and a new Zimi for Christmas day. We can have both!
3. Give yourself the gift of time and smugness in December by knocking it off now and knowing you have bagged the best gifts. Relax and enjoy being present in the festive season, without entering the rat race that is a Westfield 24 hour shop sesh. Ewww
Okies, by now we have convinced you to get on your Christmas shopping horse, so here are our top picks for gifts that are instock and hot now!
Happy shopping, Gina & the team